Why Educate Your Team With Hemp Business Builder?
includes statistics and feedback from real hemp consumers
it is designed for multiple learning styles and includes video coursework
certificates issued for each completed course build employee confidence and retention
updates on the latest news on regulations, FDA guidelines, hemp farming and more keep you compliant
courses are designed with an easy to use progressive interface
courses include a customized experience with instructor feedback
all for less than the cost of your cable bill
Brand & Retailer Education Powered By Consumer Feedback From
Higher Ed Hemp Tours™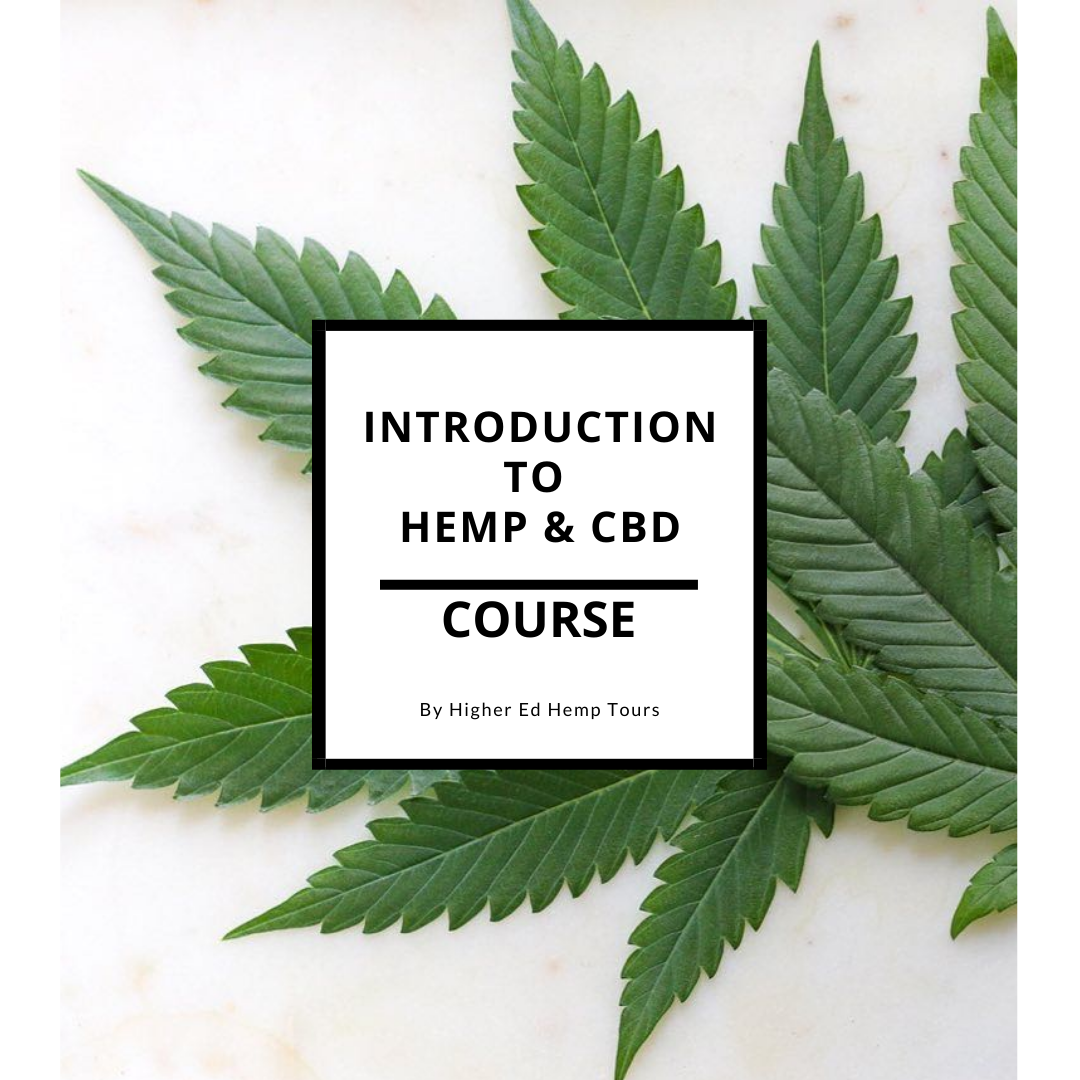 INTRO TO THE HEMP INDUSTRY
This course provides a basic introduction to the hemp industry. It covers topics ranging from hemp history, differences in products, and consumption methods.
COURSE TOPICS:
Differences between marijuana and hemp
Other cannabinoids including CBG
The endocannabinoid system (ECS)
History of hemp
1940s Propoganda
Full spectrum, broad spectrum, and isolates
Different consumption methods
Dosing and bioavailability
Other uses of hemp
Perfect for new industry employees and entrepreneurs
Includes links to the latest white paper studies regarding hemp


STARTUP KICKSTART
What do you need to know to mitigate risk and thrive in the hemp industry? This course discusses must-know topics for business owners and management.
Course Topics:
mitigating risk in a highly regulated industry
future of the Farm Bill
pitching investors
exit strategies
future planning
Great for entrepreneurs, partners, owners, and management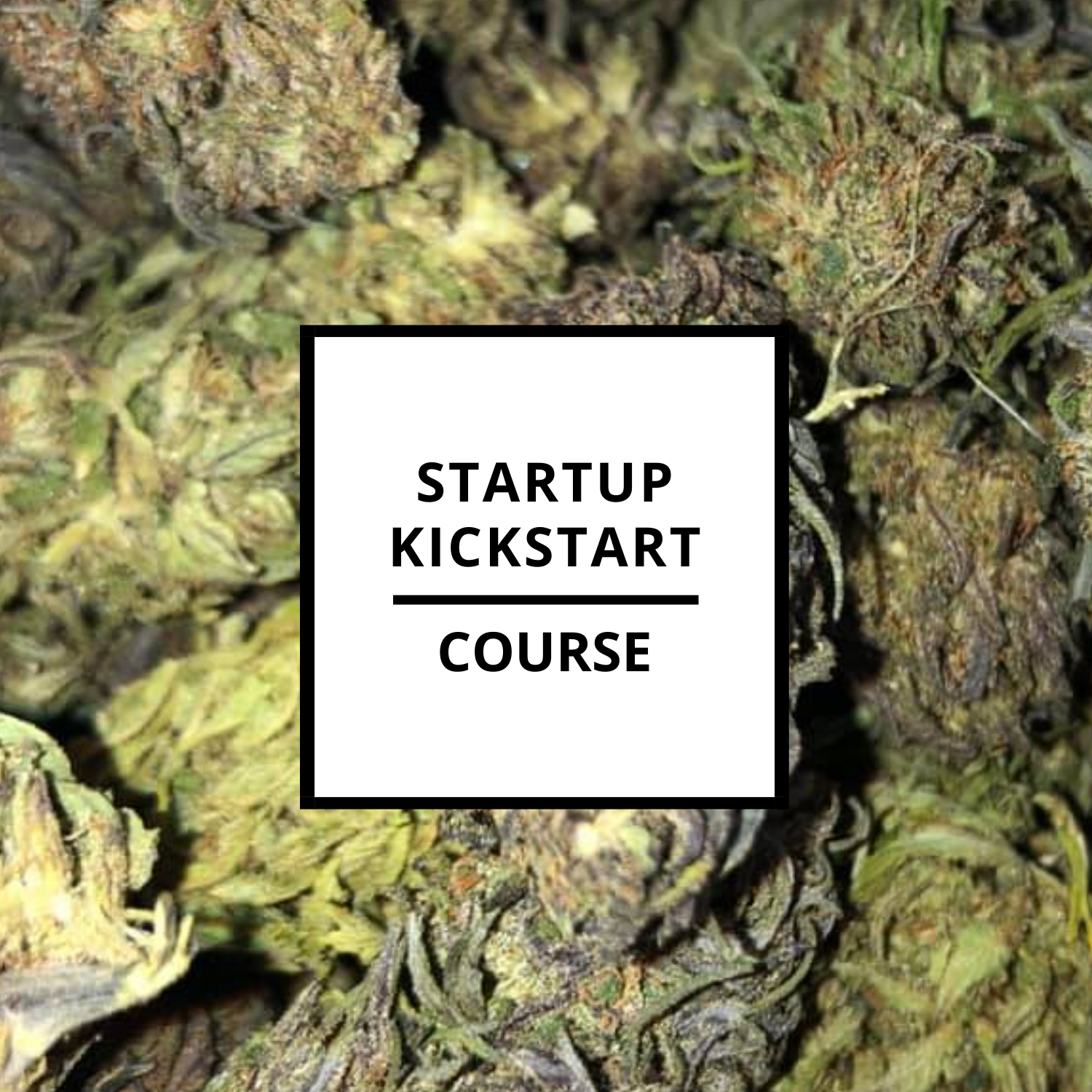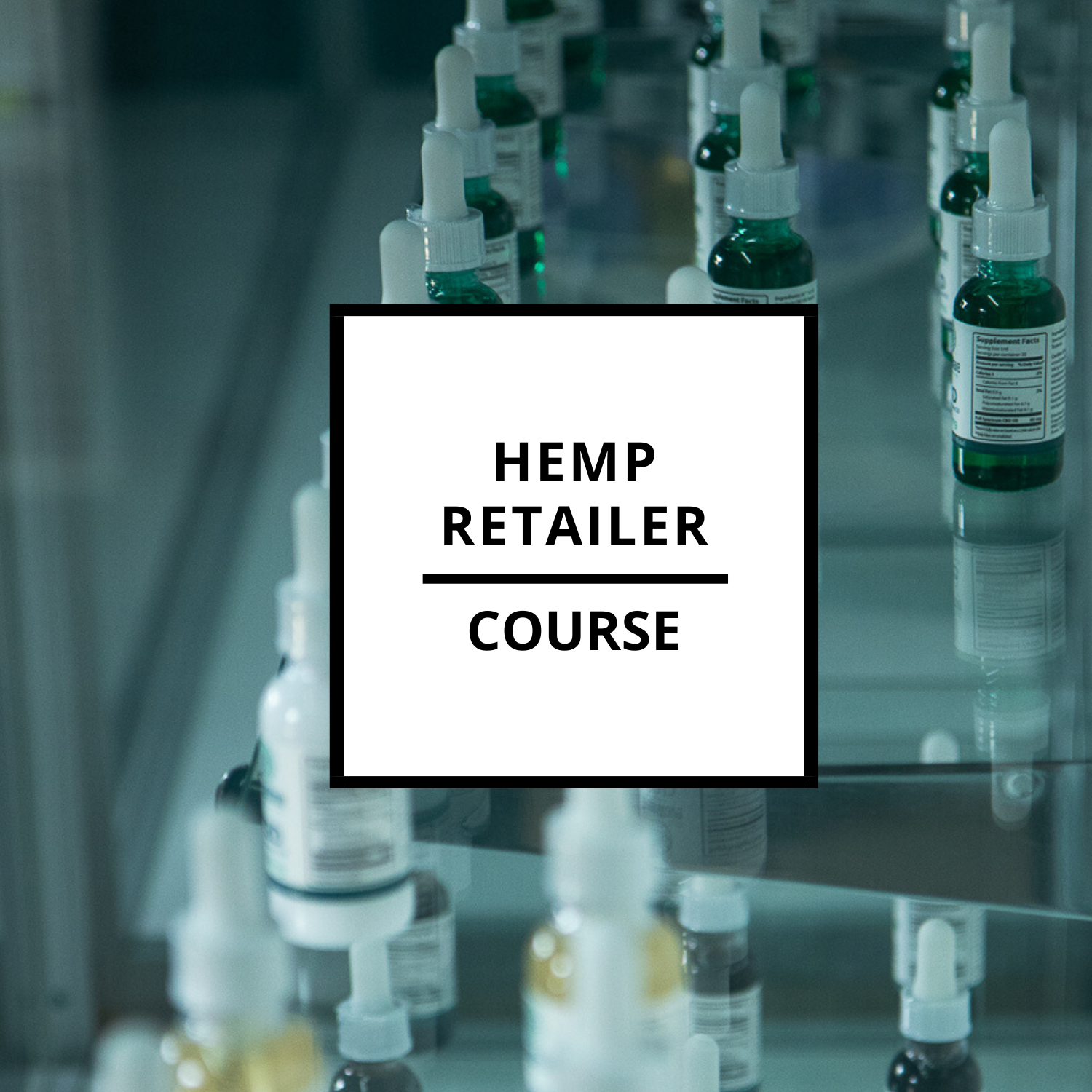 HEMP RETAIL OPERATIONS
Designed for new retail employees, this course covers customer service, merchandising, inventory and more.
Course topics:
standard operating procedures
merchandising and upselling
your customer experience
retaining customers
and more
Perfect for retail employees, senior management, and owners.


HEMP MARKETING STRATEGIES
Understand the limits to marketing hemp products, what to avoid, and how to successfully market your brand online and in the real world.
Course topics:
maximizing return on events
choosing the best social media platform
creating meaningful content
customer interaction online
leveraging meetup groups and webinars
using your personal social media
Great for social media managers, marketing managers, partners, and owners.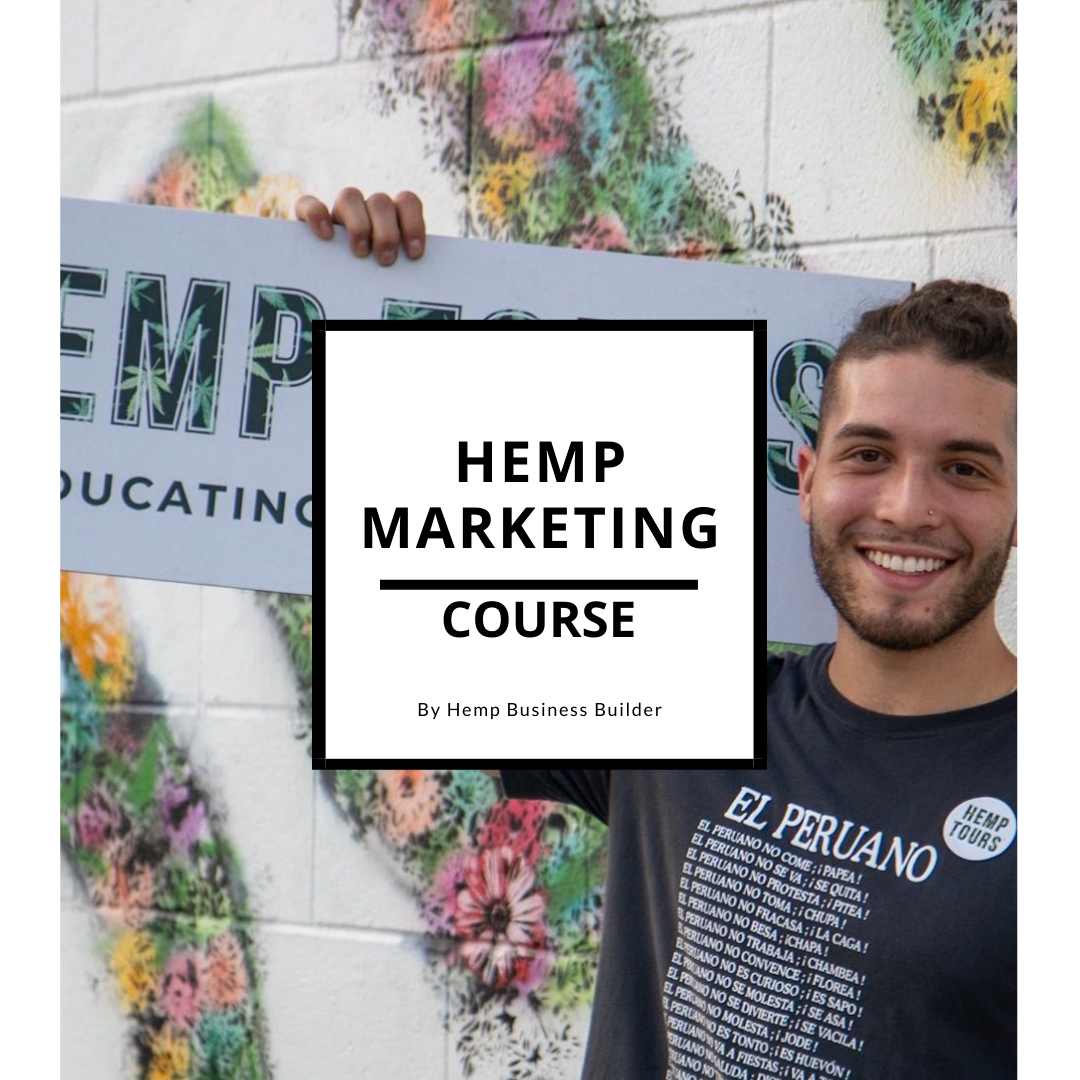 Designed to Engage All Learning Styles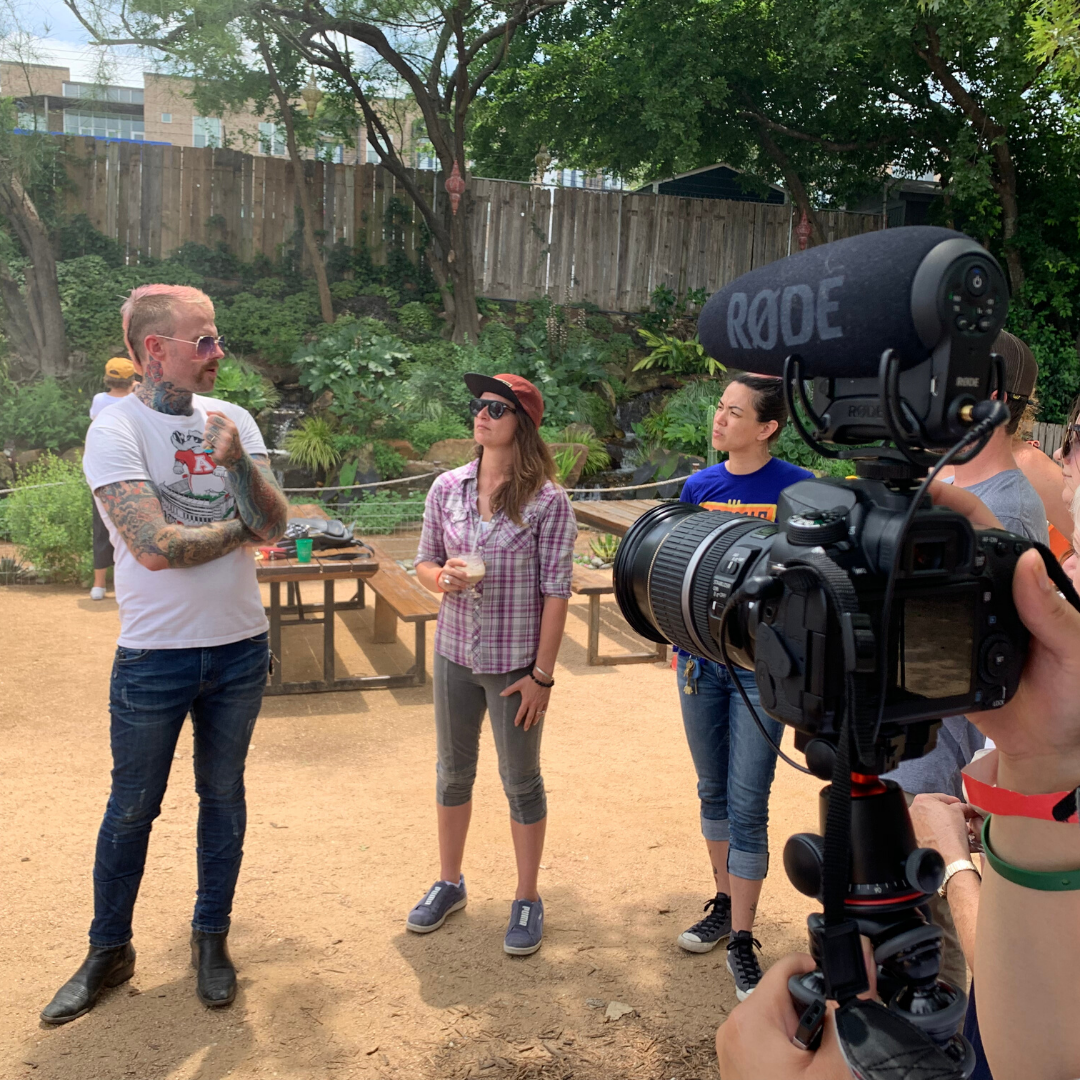 Access more than 10 hours of video coursework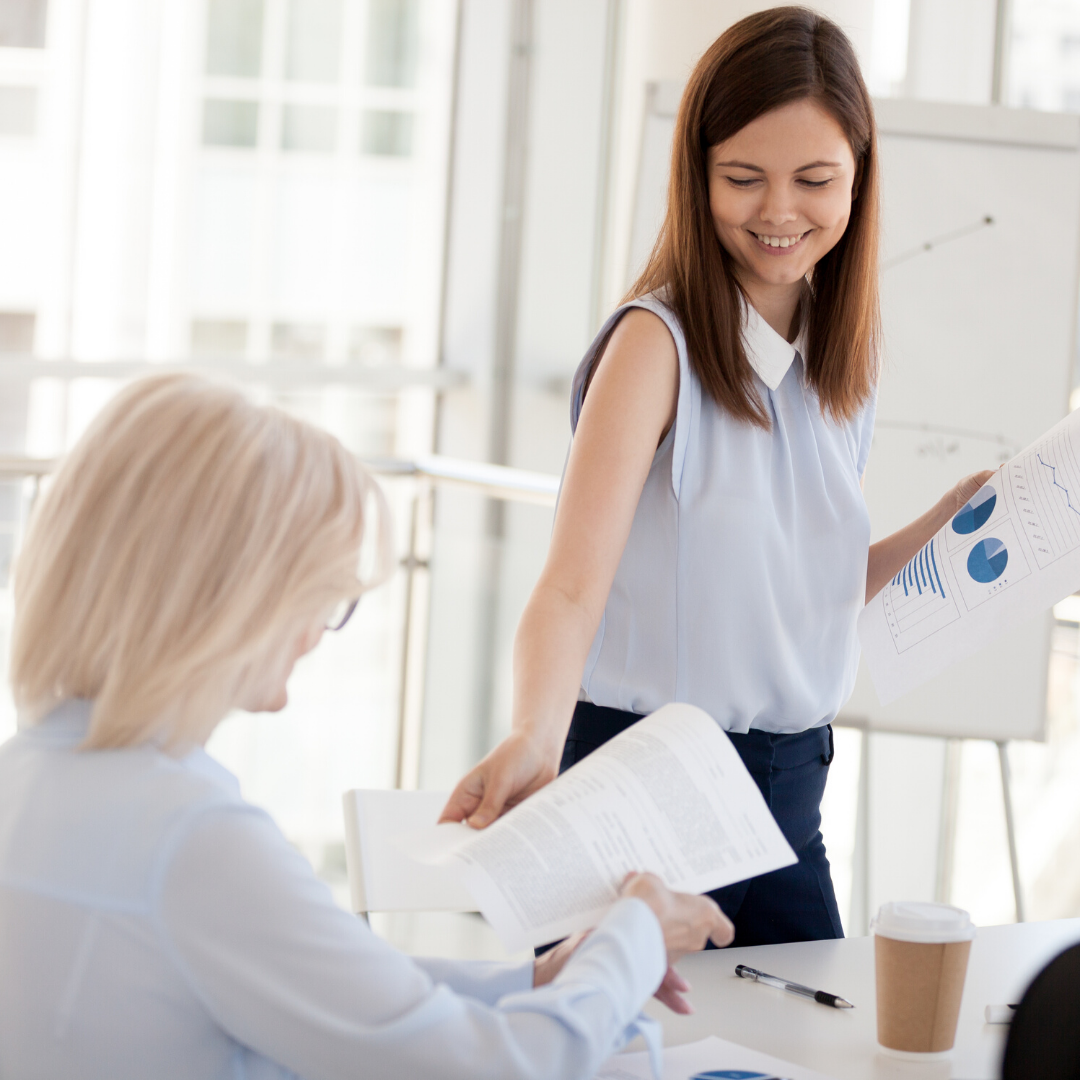 Download templates for inventory, marketing, administration and more.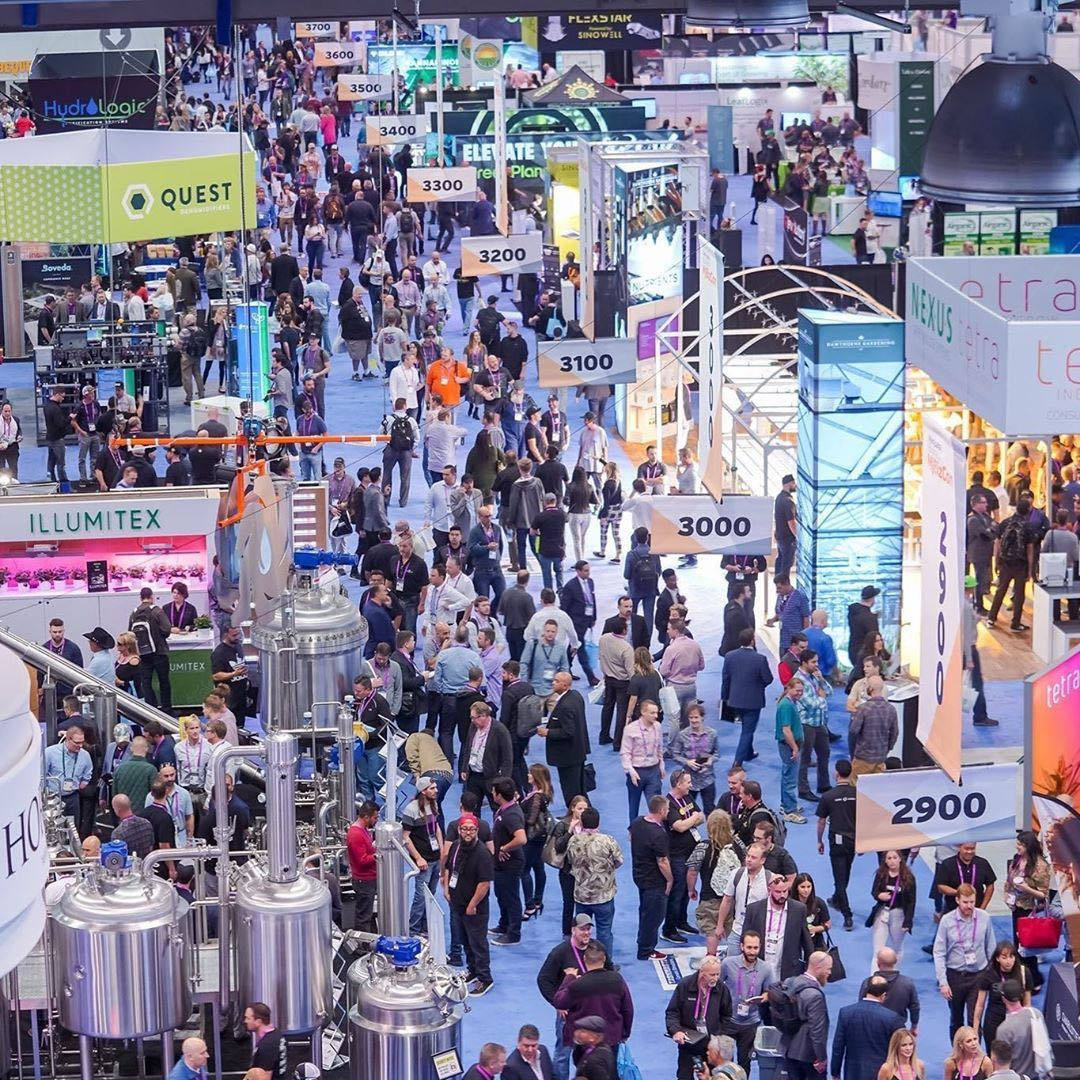 Engage with industry mentors and access exclusive events.
Keep Your Team Up To Date On Regulations, Marketing,



Merchandising
and more.
Copyright 2019 Hemp Business Builder is a trademark of LS Inc. 421 E 6th St Suite E Austin, TX 78701 No reproduction or distribution of this course is permitted without the written consent of LS Inc.This course contains materials related to industrial hemp which is recognized as federally legal according to the 2018 Farm Bill. If this material is not legal in your state, please do not take this course.